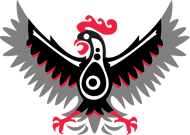 The journey to rebuild Café Mexico, one of Victoria's favourite Mexican Restaurants for 31 years has been challenging to say
the least. At last, Café Mexico is ready to re-open, its doors. It was a labour of love and that sums up the reason for us to rebuild.
The shock of hearing the devastating news, "Café Mexico is on fire" January 22, 2015, left us in disbelief (for days). A decision
needed to be made, do we – build, sell, find a new location, or retire and take the money? After much thought, coupled with
looking at a few other possible locations the decision to re – open Café Mexico and stay in Market Square was decided.
Anybody who knows Brad, who has owned Café Mexico for 31 years, knows he has never been afraid of a little hard work.
Soon after the decision to re-build was made, the hard work began. Blood, sweat and tears ensued, having to overcome one road
block after the next and on and on.
We take our Sombreros off to all of you fabulous people who have supported us throughout this crazy, transitional period,
opening dates changing, etc. and we are looking forward to seeing you all in Café Mexico soon.
We are thrilled to welcome and introduce Chef, Rigo Salas to Café Mexico and are excited to share his very creative and
delicious Mexican Menu with you all.
A huge big Thank You to Shawn Soole for contacting us pretty much right after the fire happened with his vision of bringing
Café Mexico back to life. He has managed to do this and create one the biggest and best Mezcal based bars in BC.
Reservations / Private Parties
We take reservations for 8-15 people in the restaurant 7 days a week, please call or email for availability.
We have a private room space next door in Fuego for 25-30 people sitting or 50 standing. We can customize a menu for your party depending on your specific needs.
We also host agave seminars and tastings regularly and can tailor a tasting for your next AGM, staff event or celebration party.
We are open from 11am to midnight daily.
On Friday and Saturdays we're open until 1am!
(778) 265-7880
You can contact us during our hours of operation.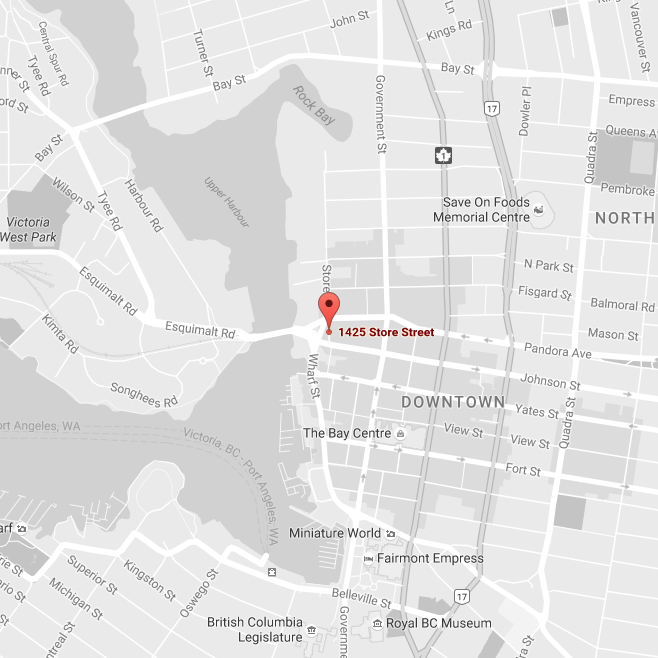 1425 Store Street (Market Square) Victoria, BC. V8W 3C6